The Immel Construction Legacy

1950s
Howard Immel and his brother, Ed, joined their father and uncle
working at Immel Construction Company in Fond Du Lac, Wisconsin.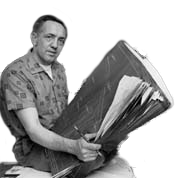 1961
Howard Immel eventually set out on his own and founded Howard Immel, Inc. in 1961. Howard and his wife, Gail, ran the company from their home before moving to rental quarters.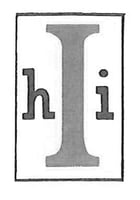 1978
In 1978, Greg and Gary Immel, along with Elton Harpt, Bob Huettl and Bud Schroder, acquired Howard Immel, Inc. and, in the time-honored Immel tradition, continued offering their clients quality they valued.


1982
The firm moved to its current location on Radisson Street,
making Green Bay their long-time home.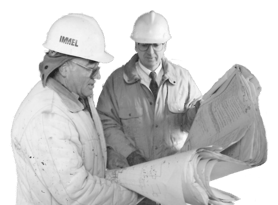 2006
In 2006, Greg and Gary Immel passed ownership of the company to Kelly Hafeman and Pete Smits, both long-time Immel employees.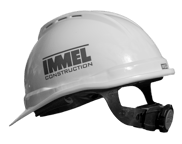 2019
Kelly Hafeman and Pete Smits sell their shares of the company to an Employee Stock Ownership Plan, and Immel Construction becomes a 100% Employee Owned company.
Today
Immel Construction is recognized as one of the most trusted and respected contractors in the Midwest, holding long-standing partnerships with clients who share similar philosophies and work ethics.