At Greater Green Bay Chamber's Future 15 & Young Professional Awards Ceremony, Immel Construction was named the recipient of the 2022 Next Generation Best Place to Work award.
This award focuses on the next generation of workers and was awarded to a Green Bay company based on engagement in the community, work-life blend, generational diversity, attraction and retention initiatives, and management of talent.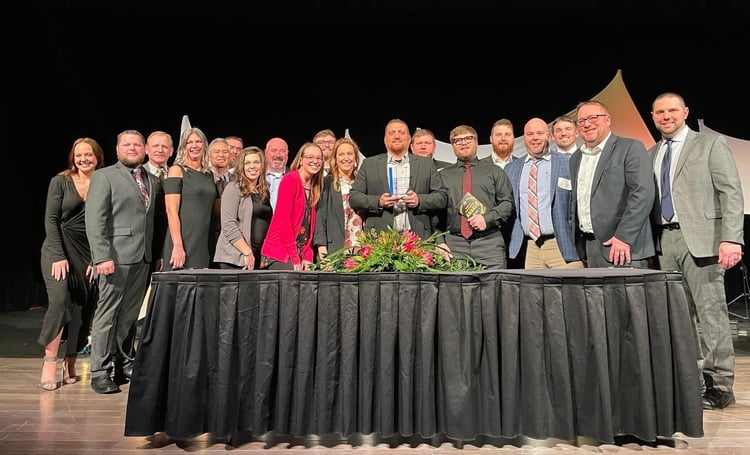 We pride ourselves on our efforts to improve the quality of life in and around the area. To live our philosophy and Core Value of Community, Immel Construction and our people are actively involved in the community. Our company strongly believes that our employees, their families, and health are number one priority, and we encourage employees to continue to do the things they love outside of work. Our company reduces any barriers we have control over to get employees involved in their passions.
Immel is proud to employ a range of ages and backgrounds. We take advantage of our strong culture and employee owner mindset to bridge gaps between generations and foster a trusting and approachable environment. The hard work of each individual Immel team member has contributed greatly to our success and talent attraction.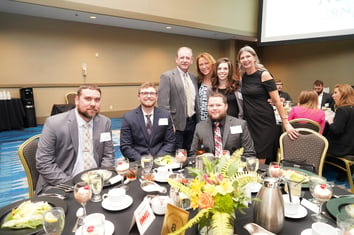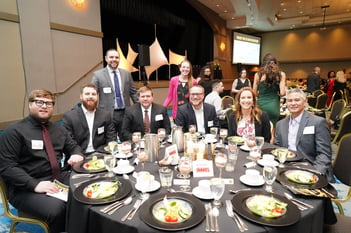 Photo Credit: Shayna Marie Personal Brand Imagery
At Immel Construction, our most significant resource is our people and the communities we serve. Our efforts to provide a well-balanced, prosperous work environment for our employees both personally and professionally have contributed greatly to Immel's culture of an employee-owner mindset.
You can check out our finalist video here!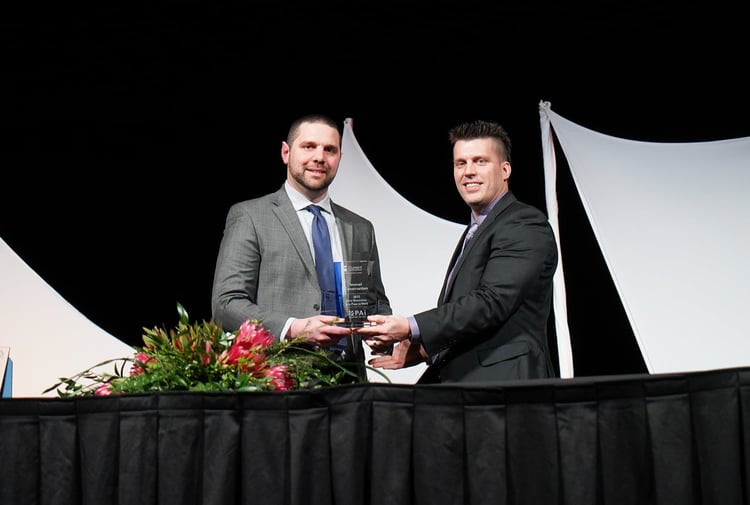 Photo Credit: Shayna Marie Personal Brand Imagery
Said best by Brian Wetzel, Vice President of Operations, at the awards ceremony, "Over the last 60 years, Immel Construction has truly grown alongside the Green Bay Community. We couldn't be prouder of our table of employees sitting here today, the ones supporting us from at home tonight, and the ones at job sites across the Midwest. It's personally a privilege to be in the position to see firsthand Immel Construction's growth, to both teach, and be taught by our next generation."